Fernwood Circle wants to hear back from you! Your reviews are incredibly important to us. These reviews help us to improve our service. All feedback is anonymous and only takes 2-3 minutes. We look forward to hear back from you!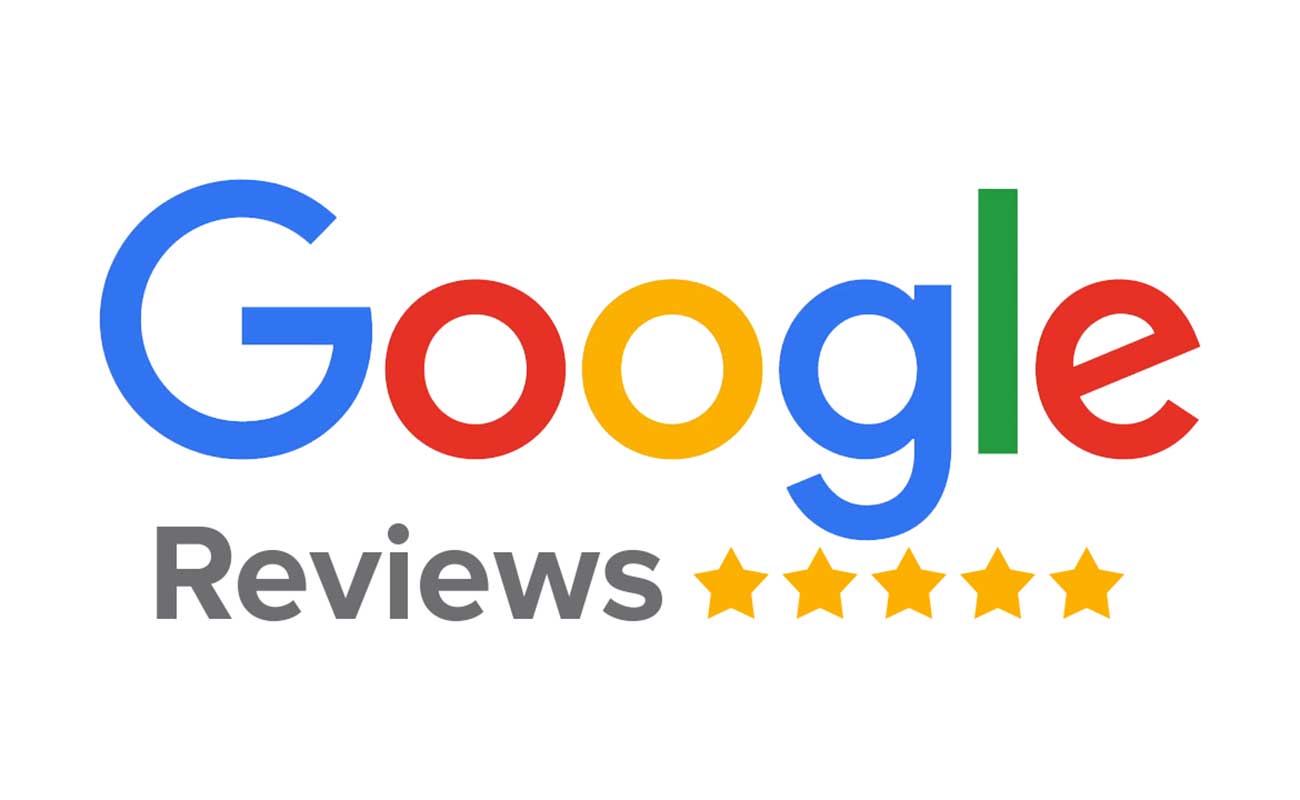 Please use the button below to leave us a Google review! Then click the number next to our star rating and that will give you the option to leave a review.
Unlike our survey, Google reviews are public and will be associated with your Google account. Google reviews are a great way for you to share your insights about Fernwood Circle Guest Houses so that other potential customers can make an informed choice.