What are the Differences Between a B & B, Airbnb & a Guest House?
Travelers have more options than ever before, including hotels, traditional B&Bs, Airbnb, VRBO, and independent guest houses. When planning a trip to Corvallis, the choices may seem overwhelming.
Independent guest houses, like Fernwood Circle Guest Houses, offer some of the best amenities found at boutique hotels, B&Bs, and Airbnbs. However, if you are traveling with your family or a group of friends, a guest house may be more affordable. Also, for those who value privacy and their own personal space, a guest house is ideal.
To start, it helps to understand the differences among these three short stay and extended stay lodging options.
Corvallis Bed and Breakfast Options
Traditional bed and breakfast accommodations have a very specific feel. The Hanson Country Inn is a good example of a Corvallis Bed and Breakfast home. Guests stay in a guest room or cottage within a larger home occupied by the host. Each morning, the host makes breakfast that the guests enjoy in the dining room. Guests also enjoy the use of common areas like studies, living rooms, libraries, or gardens.
Many people enjoy the BnB experience because they feel like a guest in someone's home and they enjoy interaction with the host and any other guests. However, if you want more privacy or to eat breakfast whenever you want, then you may prefer a guest house or other type of travel accommodations.
Over the years, the use of the term "bnb" became murkier, in part, due to the popularity of Airbnb and VRBO.
"Airbnb has co-opted the B&B name," Heather Turner, the marketing director for the Professional Association of Innkeepers International told USA Today. "The terms Airbnb and B&B are being used interchangeably by guests."
Airbnb is a popular home-sharing site that is usually lightly regulated. A B&B, hotel, or guest house is more regulated and subject to lodging taxes. In other words, professionally run hotels, bed and breakfasts, and guest homes like Fernwood Circle contribute to their local economy with every short stay. 
Adding to the confusion, you can find professionally run boutique hotels, traditional bed & breakfast, and guest house accommodations that use Airbnb and VRBO as one booking channel.
As a Superhost on Airbnb and Premier Host on VRBO, Fernwood Circle Guest House's owner Alexandra Eder is well acquainted with these popular home-sharing services. 
As someone who extensively traveled for business, Alexandra paid attention to the special details that differentiate mediocre lodging from the world-class hotel and B&B experience at affordable rates. She uses that knowledge and attention to detail to ensure that each Fernwood Circle Guest House meets a high standard for cleanliness, location, and guest experience.
Fernwood Circle Guest Houses offers stand-alone guest house rentals. Like a B&B, we provide self-serve breakfast items and give back to our local economy by paying local lodging taxes. 
However, we also resemble an Airbnb rental in other ways since each home is a unique stand-alone home. A guest house is a great alternative for people who enjoy more privacy than a traditional bed and breakfast offers.
The Fernwood Circle Guest House Experience
The Fernwood Circle difference goes beyond the variations among Corvallis B&B and hotels. It's also about our approach.
All Fernwood Circle Guest Houses are located in quiet residential neighborhoods. Founder Alexandra only works with premium homes in high-quality neighborhoods. She works with each homeowner to create a space that ensures a serene, home-like experience with great amenities.
While each home is unique, here are some of the amenities you will find in our Corvallis guest houses:
High-speed internet with WIFI

Premium bed linens and comfortable beds such as Pillow Top or Tempur-Pedic

Home-style laundry facilities with soap provided

Comfortable living rooms or family rooms

Desks or workspaces for remote working

Outdoor spaces like gardens, patios, or backyards with equipped gas grills

Self-serve breakfast items like you might enjoy at home customized for dietary needs

Quality organic coffee and tea

Golfing privileges at private a PGA The Corvallis Club

Clean food preparation areas like full kitchens or kitchenettes

Fireplaces or outdoor grills

Convenient proximity to

multi-use and bicycle paths

and other

Corvallis recreation opportunities.

Since each home is unique, look at the available listings for specific amenities and features

An immaculately clean home, we take pride in the fact that prior guests gave us top ratings for cleanliness
Which Vacation Rental Option Best Suits Your Needs?
Your choice of accommodation options depends on your needs, budget, and personal preference.
For those who prefer their own space, good value, a home-like environment and privacy stand-alone vacation rentals like Fernwood Circle Guest Houses may be ideal. It is also a great option if you are staying with your family or friends. Although you may book short-term accommodation through Airbnb or VRBO, booking directly, through Fernwood Circle Guest Houses saves the guest from paying reservation fees.
For those planning an extended stay over 30 days, a guest house may end up being more cost-effective than a hotel since you save on lodging taxes. If your party includes more than two people, a guest house is the best alternative to a Corvallis bed and breakfast or hotel when it comes to price and privacy.
Check out our listings to see which homes are available during your next visit to Corvallis.
About Alexandra Eder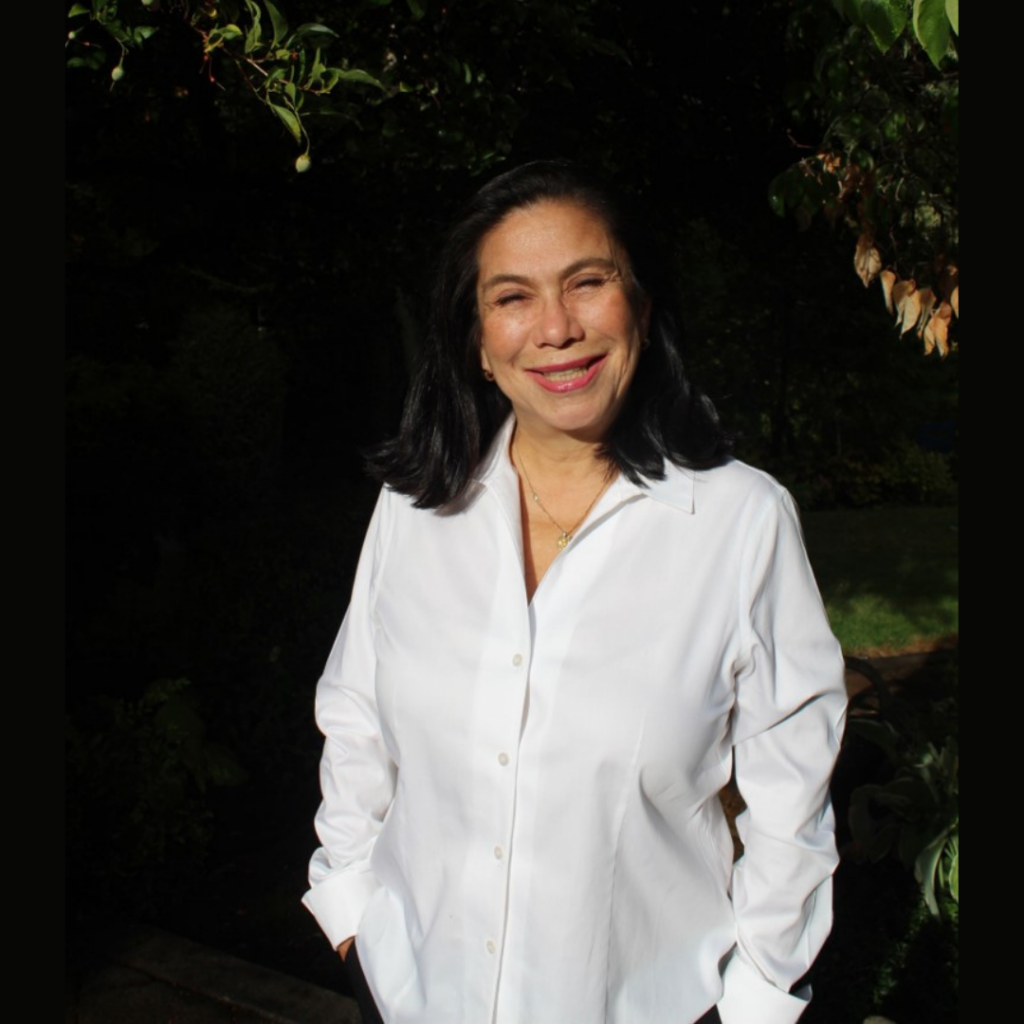 Fernwood Circle Guest Houses' founder Alexandra Eder is a world traveler who wanted to bring world-class accommodation to the Corvallis area. She finds great pleasure in designing comfortable home-away-from-home experiences for her guests. 
Each Fernwood Circle Guest Houses vacation rental is a premium home in a real residential neighborhood. Our homes are affordable, family-friendly with fully equipped kitchens, board games and some homes are pet-friendly.
As an Airbnb Superhost, VRBO Premier Partner, and Licensed Property Manager she delivers excellent service.